Remind Sign-Up
over 2 years ago
Remind App
Use the remind app to receive reminders and notifications about Cadet Band 4. Also allows you to send quick questions about events and homework.
Text Message
Sign up for a text message notifications:
text @pvmscadet4 to 81010
Email
Sign up to receive email notifications:
email a blank message to pvmscadet4@remind.com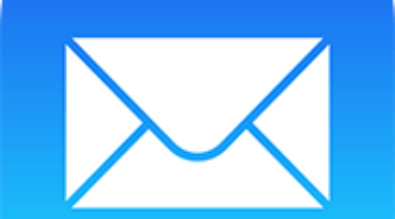 Google Classroom Sign-up
over 2 years ago
By Steven Stockman
YOU NOW HAVE THE OPTION TO SUBMIT SOME ITEMS ON GOOGLE CLASSROOM
This is a free service through google and linked with the Yucaipa-Calimesa School District.
The same email and login used for Office365 is used for google classroom
go to classroom.google.com
Type in your school issued email and password
use classroom code bd4glk to register for my class